Directions
Location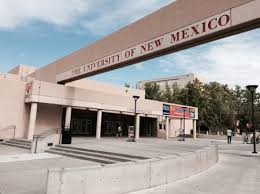 The UNM Bookstore is located at 2301 Central Ave NE, Albuquerque, New Mexico 87106.
We are on the Northwest corner of Central Ave and Cornell Dr SE.
We are directly north of Saggios, across Central Ave, and directly west of George Pearl Hall, across Cornell Dr SE.
From the Cornell parking structure, we are located on the southwest corner of Redondo Dr.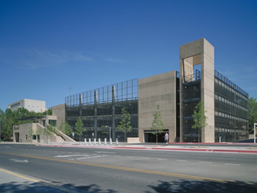 Parking
Parking is available at the Cornell parking structure at the rate of $1.00 per half hour. All hourly parking is purchased using pay stations that accept Visa, MasterCard, Discover, and American Express.

Cash payment is accepted on the third floor of the Cornell parking structure. Bills only, no coins accepted.

You can also pay for parking online at http://us.parkmobile.com/